System Administration
We help you find a solution to your IT problems!

Acquisition of equipment
We assess your needs and acquire the necessary equipment accordingly. Of course, we also put these into function and help with their proper use.

Building a network
Construction and operation of small and medium networks. Setup of Wi-Fi systems, server and NAS backups, guest networks.

Mailing system
Installation and monitoring of mail servers on your own hosting. Creation and management of company email addresses. Installation of a spam filter and mail protection.

Remote monitoring
Installation of remote monitoring systems, fast troubleshooting, preventive maintenance. The systems we use indicate the risk of viruses and all important events.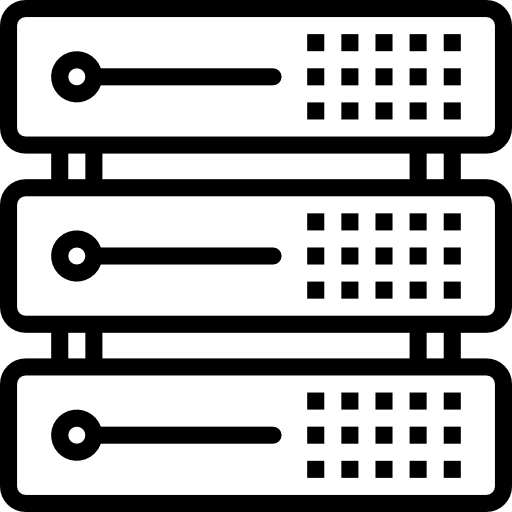 Hosting
Running websites or even other programs with 99% annual availability.

Maintenance
We undertake monthly and quarterly maintenance of entire networks, computers, printers and servers.