Furniture production and interior design
from A to Z
3D Modelling
Enter your virtual home, bring every segment of the apartment closer to you, look around in our 3D models and continue to realize your ideas with us.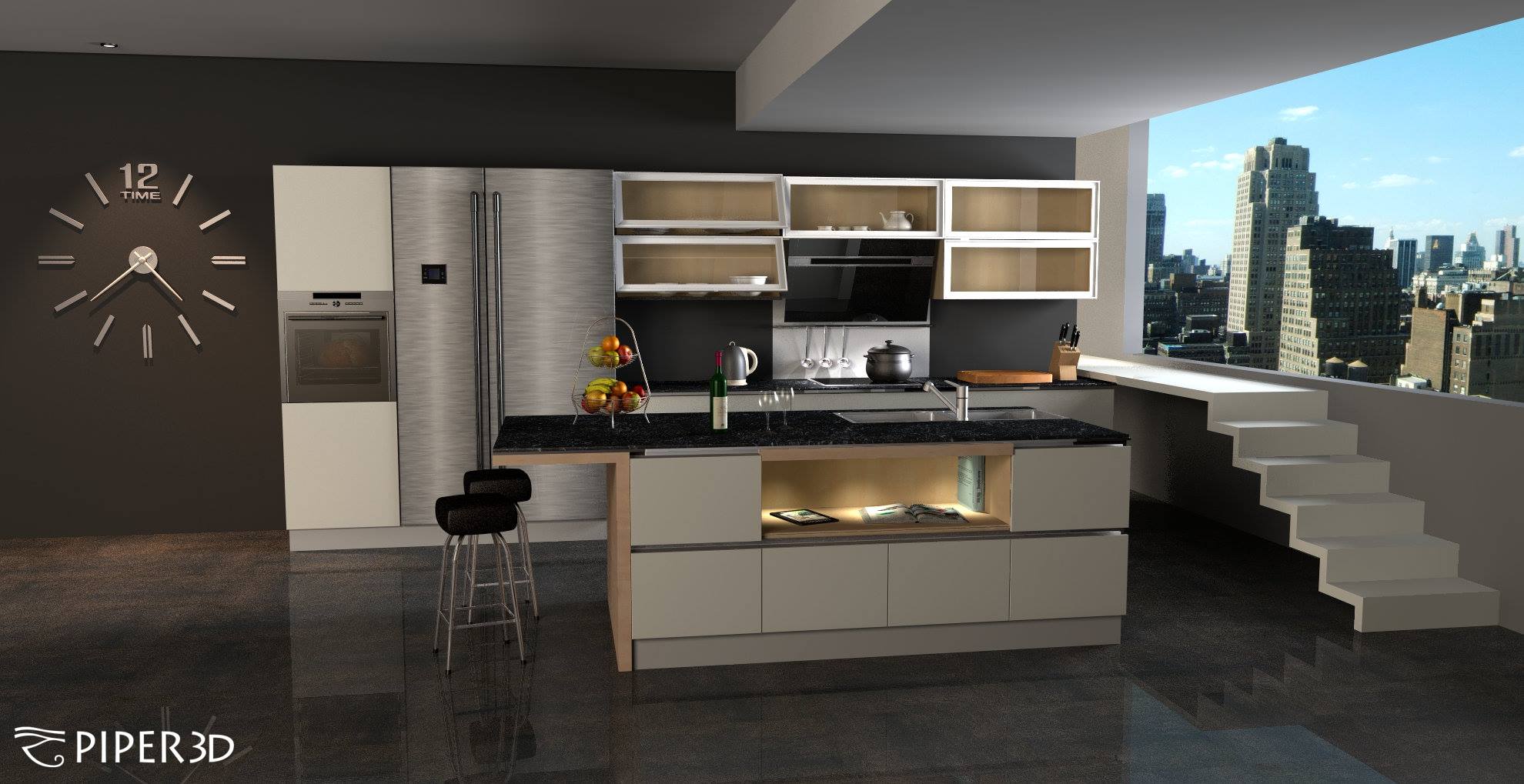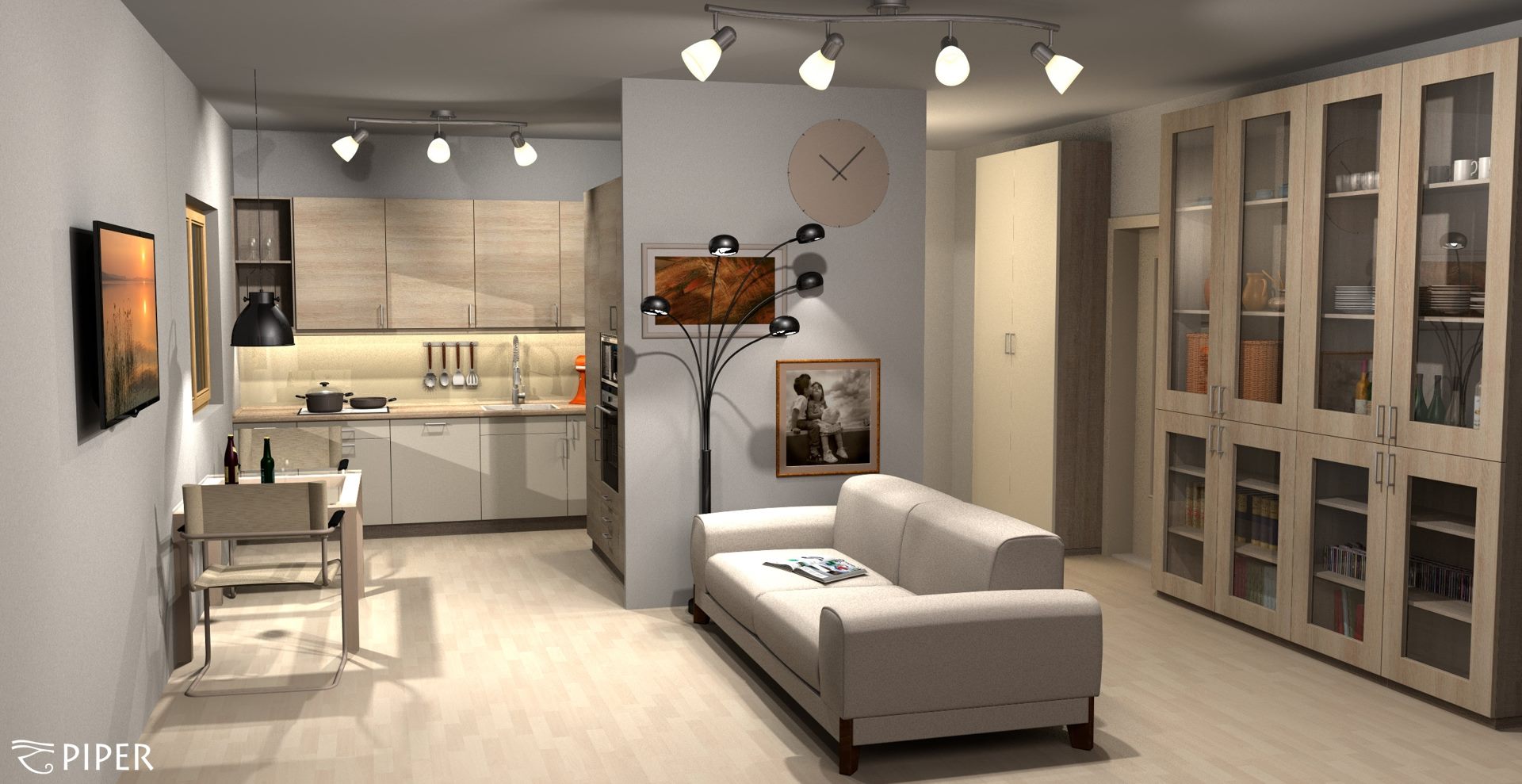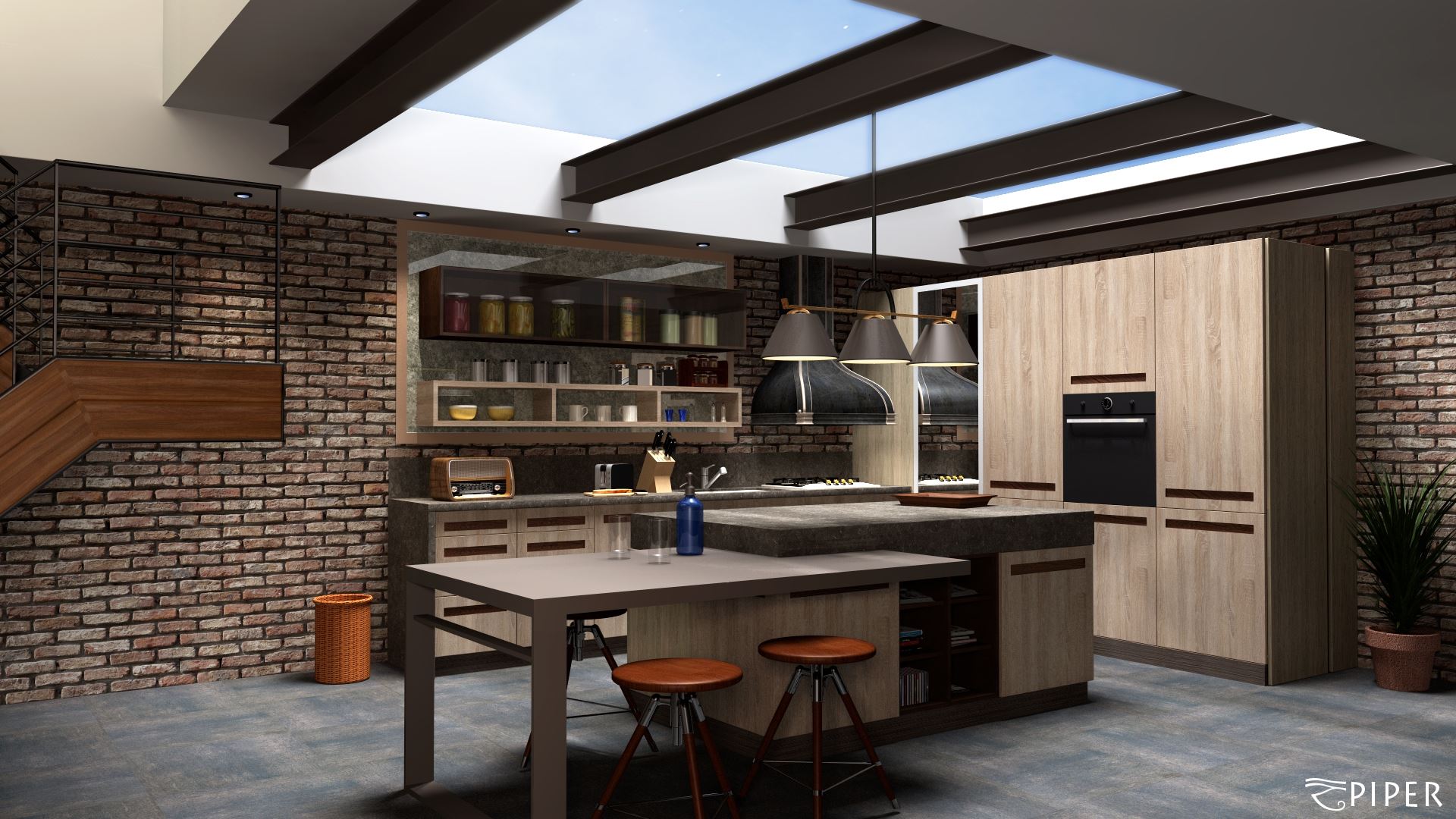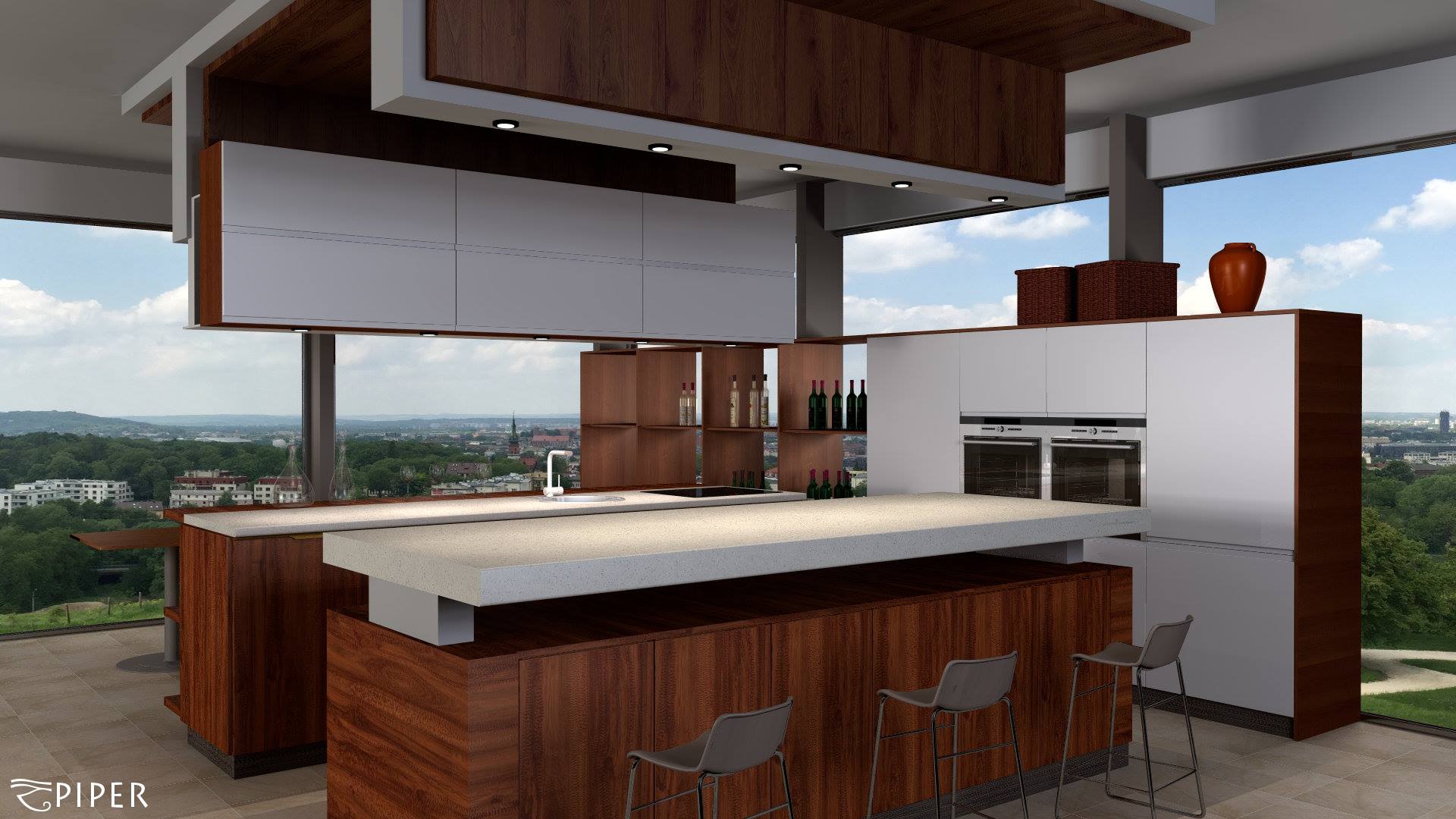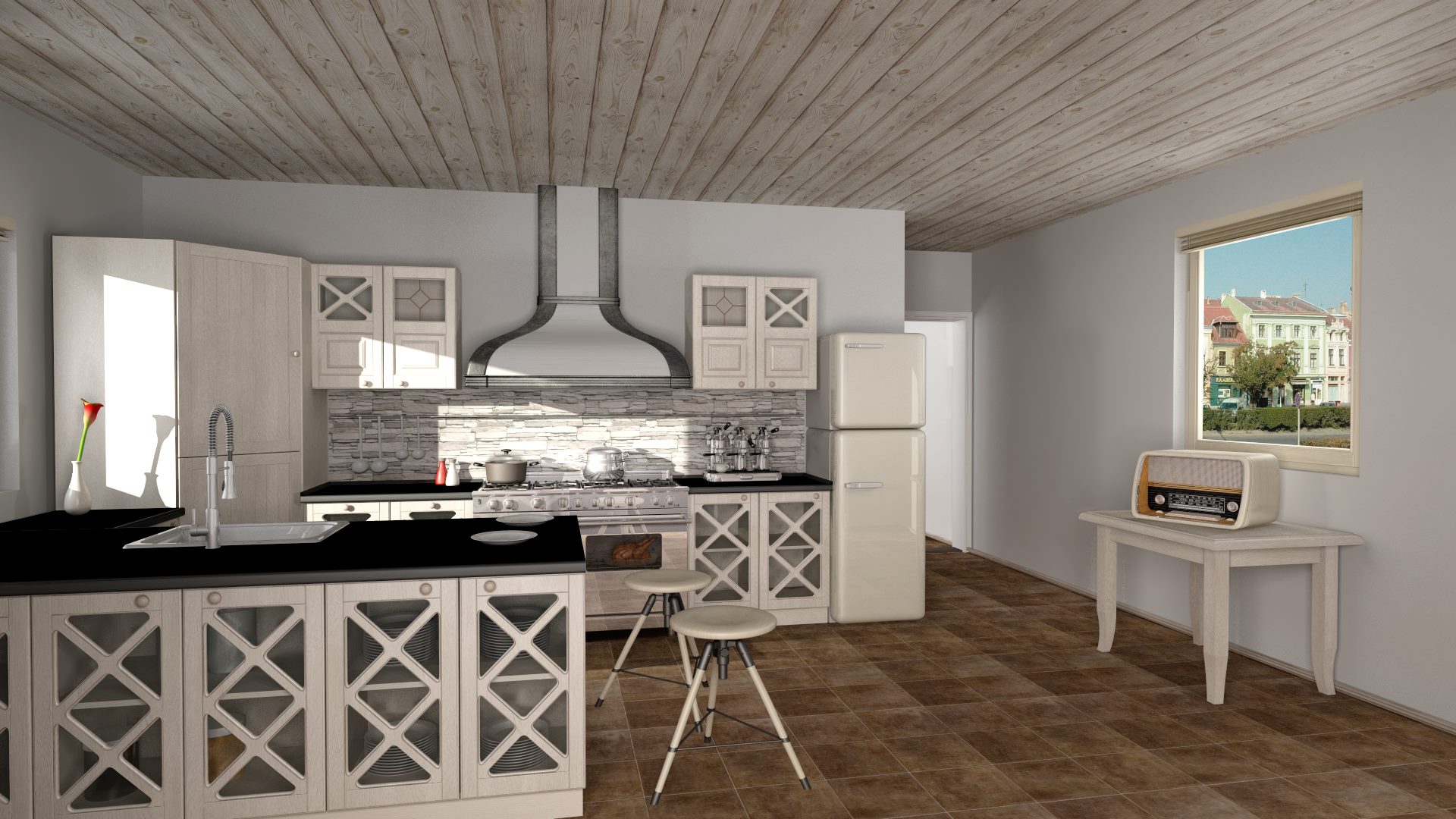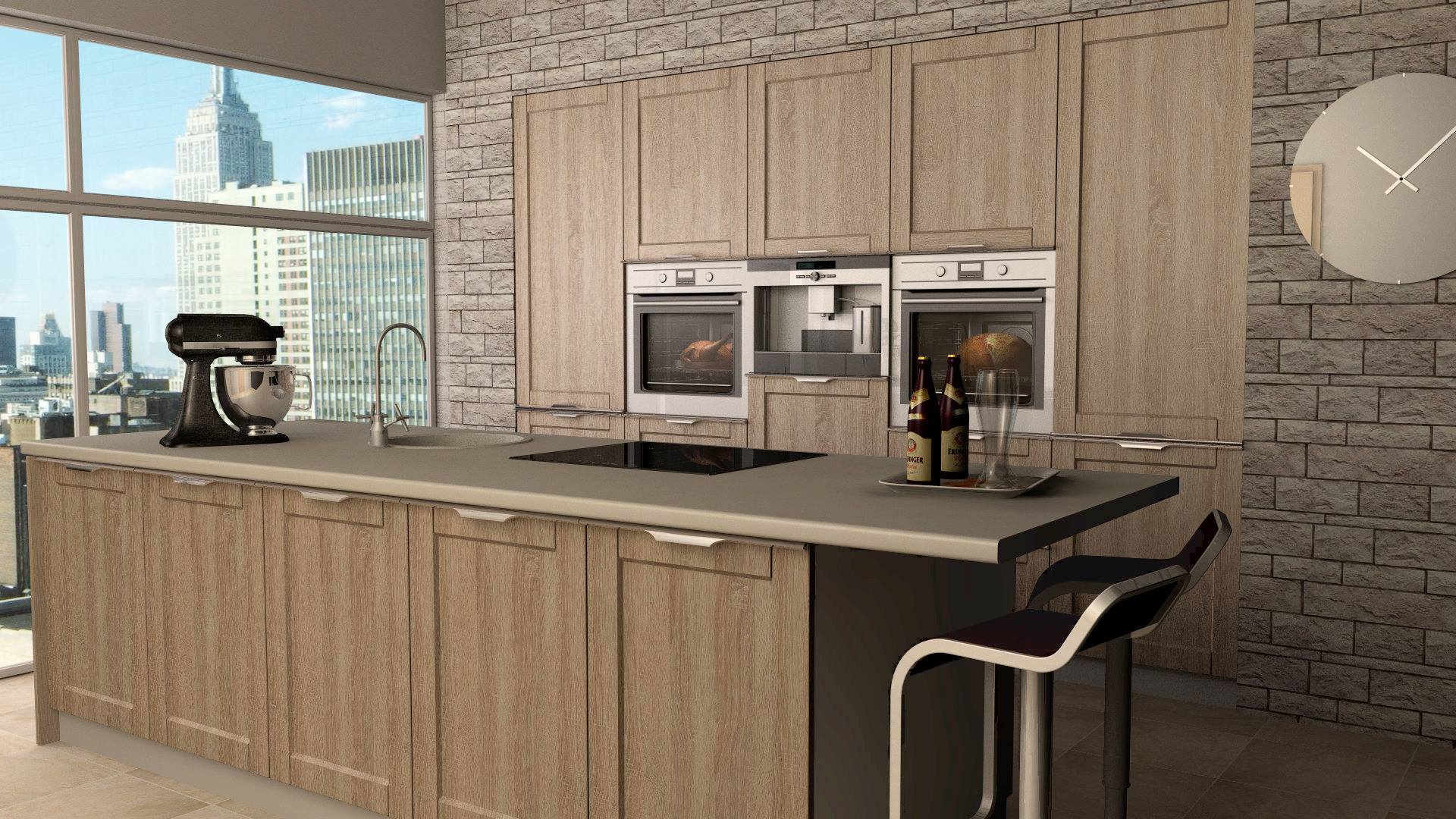 Unique furniture and interior design ideas
The furniture reflects the personality of the people living in the apartment. Although the market offers a wide selection of countless ready-made products, an apartment is truly livable for its residents if the equipment is adapted to individual needs and ideas. Our unique, custom-made furniture tries to satisfy this need, which is preceded by careful planning and brainstorming in order to achieve the best possible use of space, practical solutions and aesthetic aspects.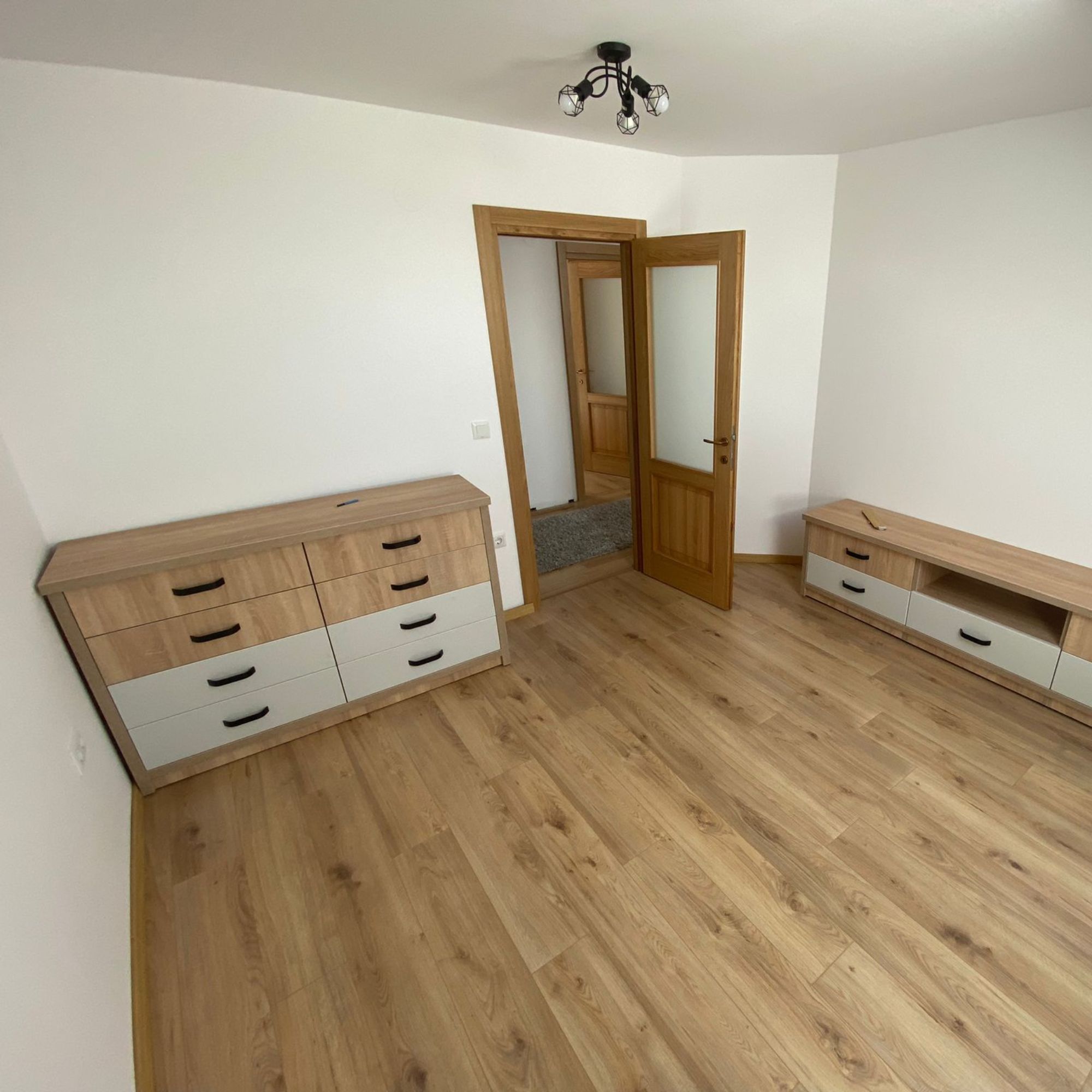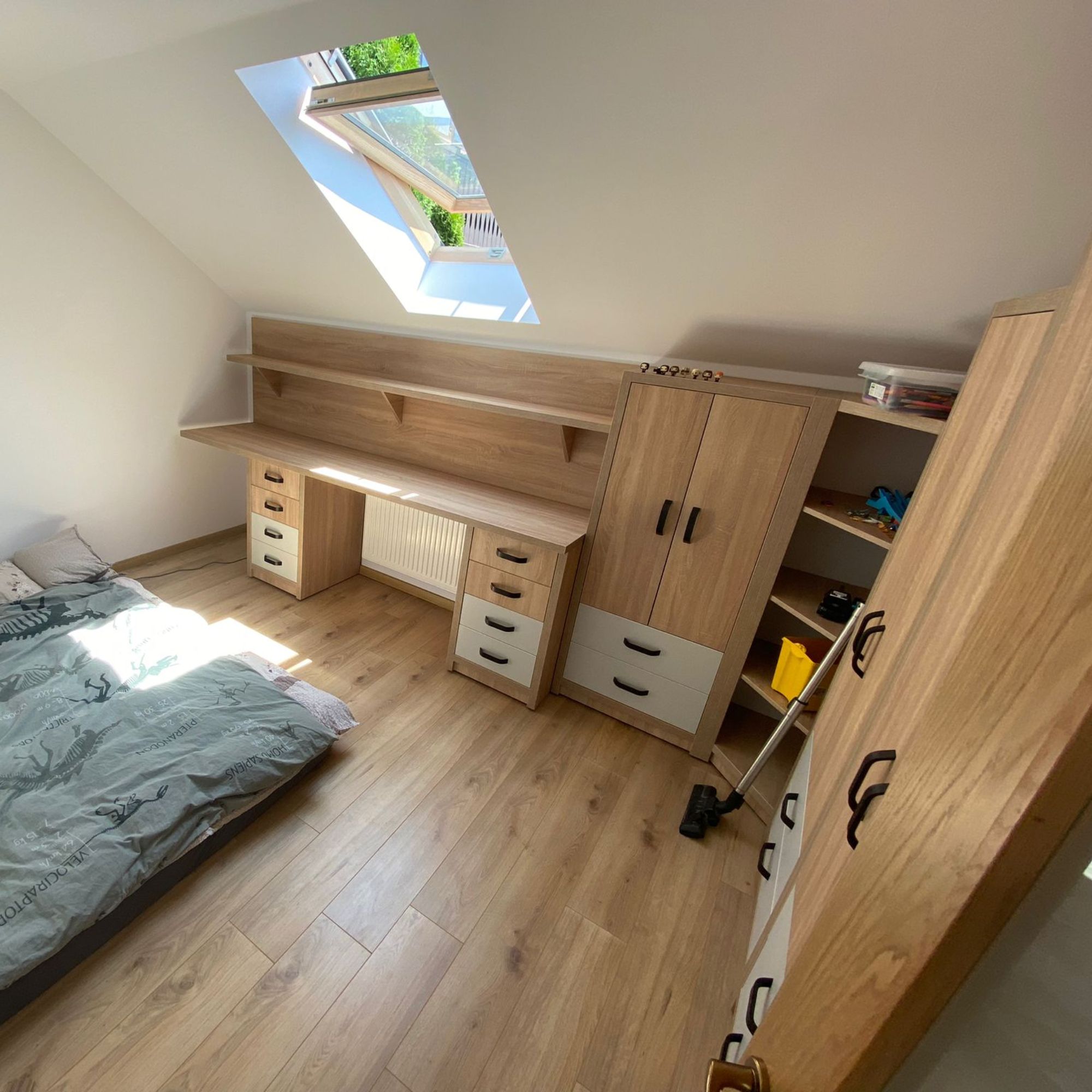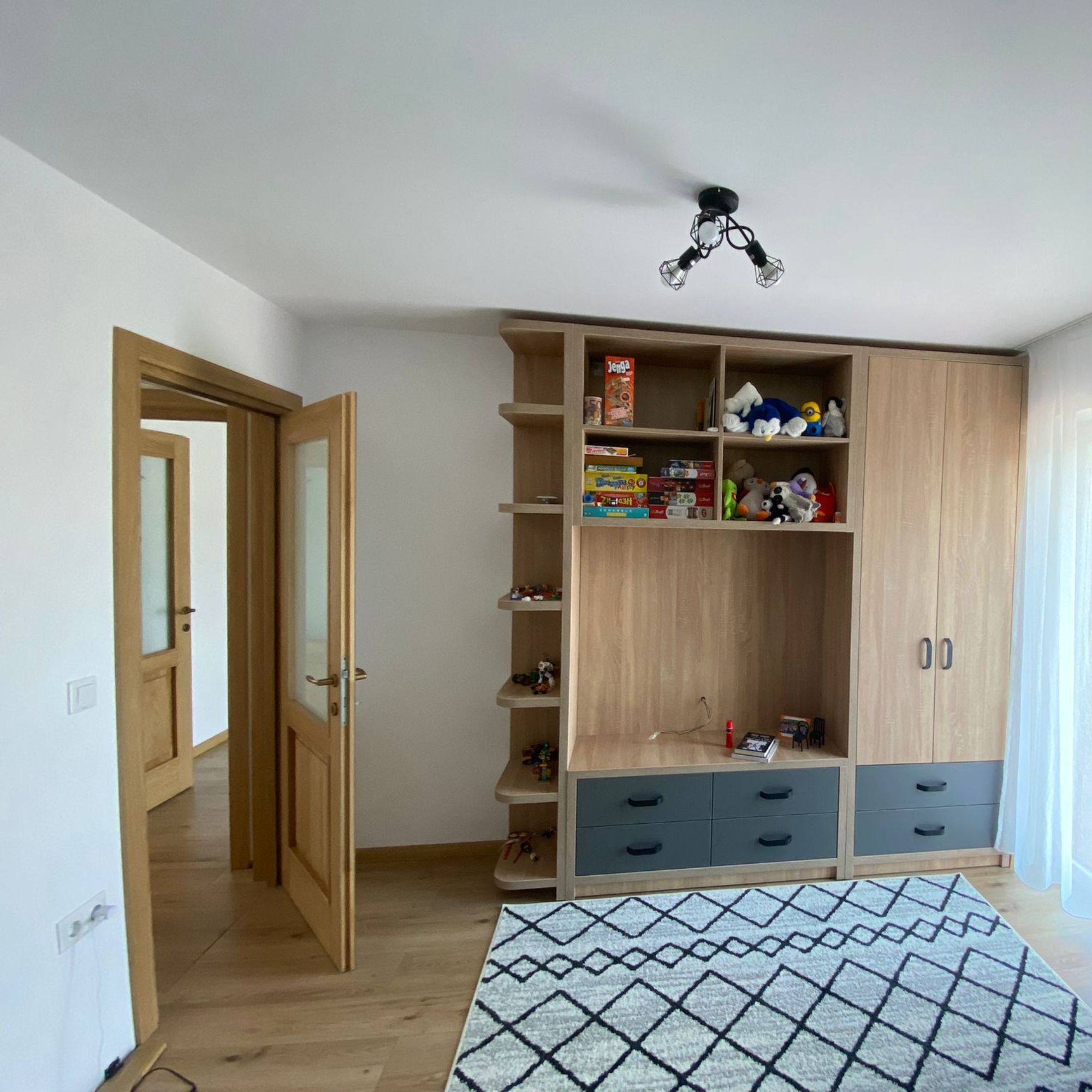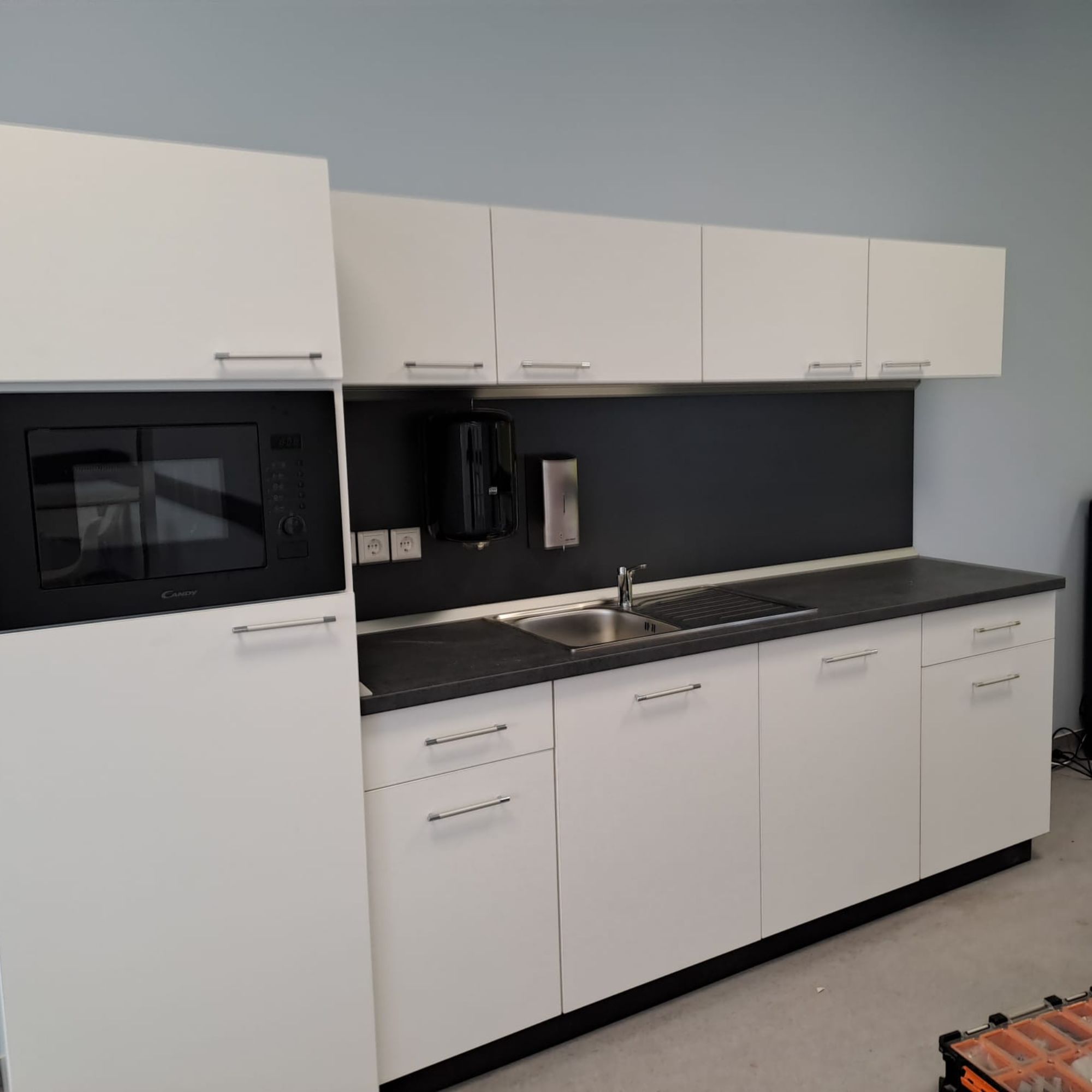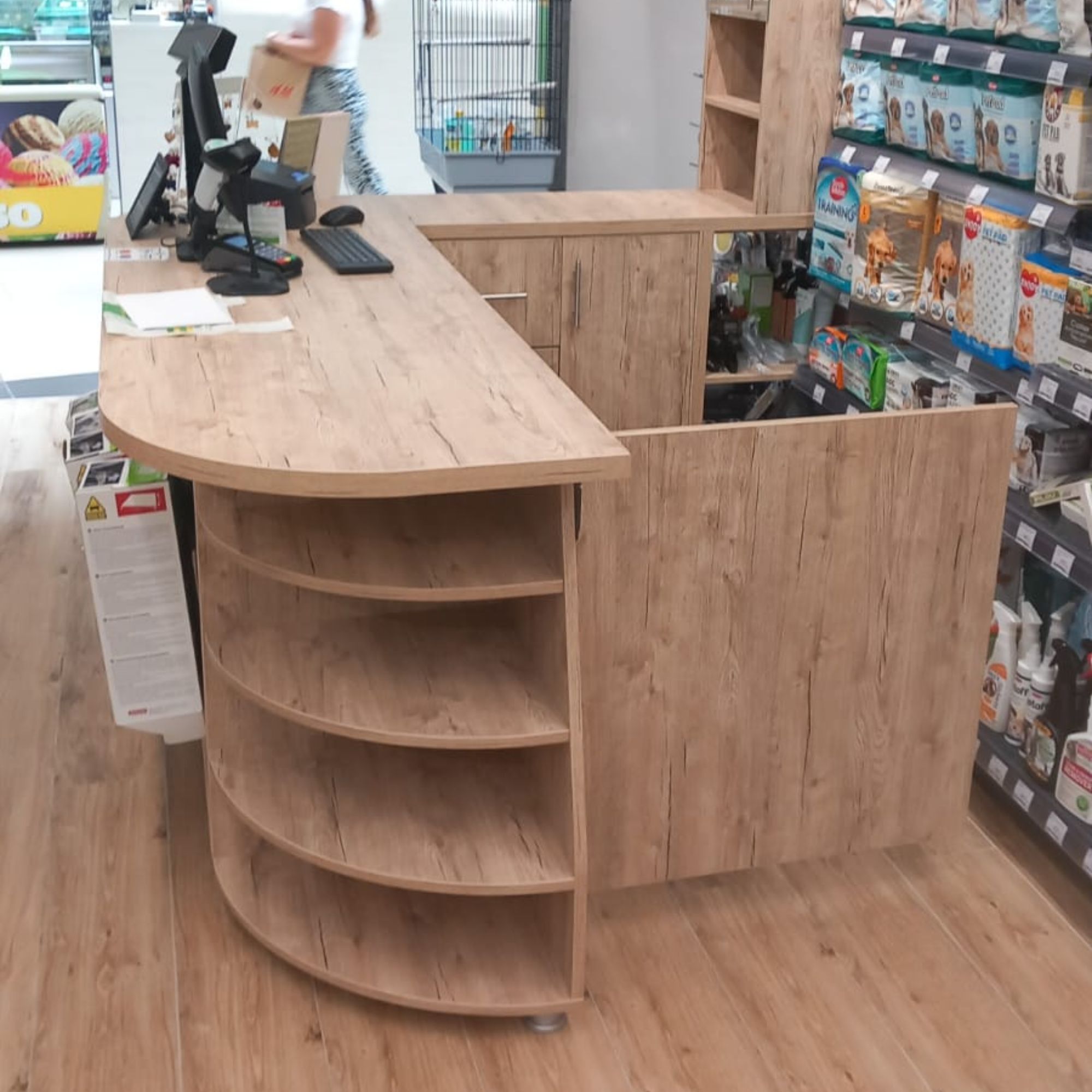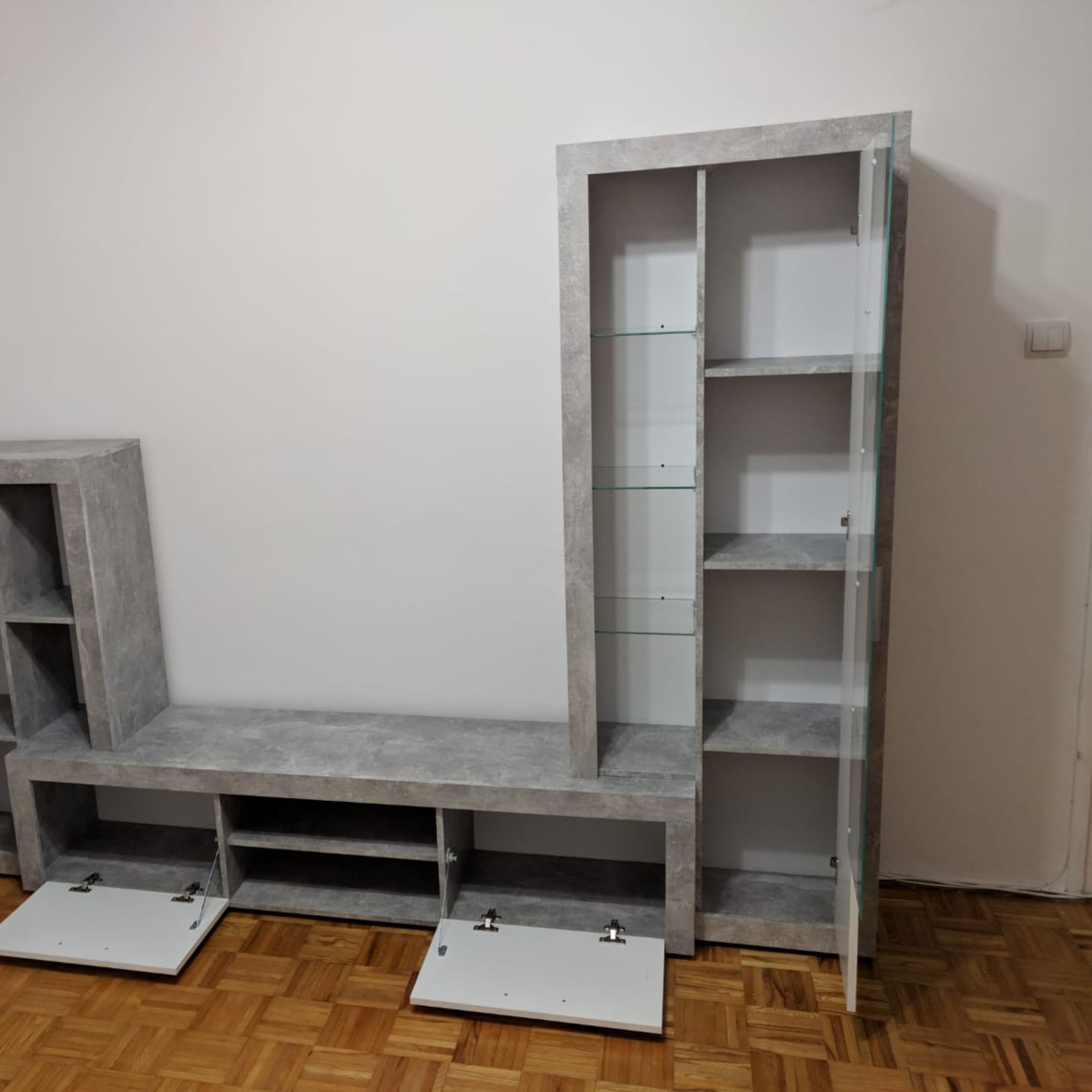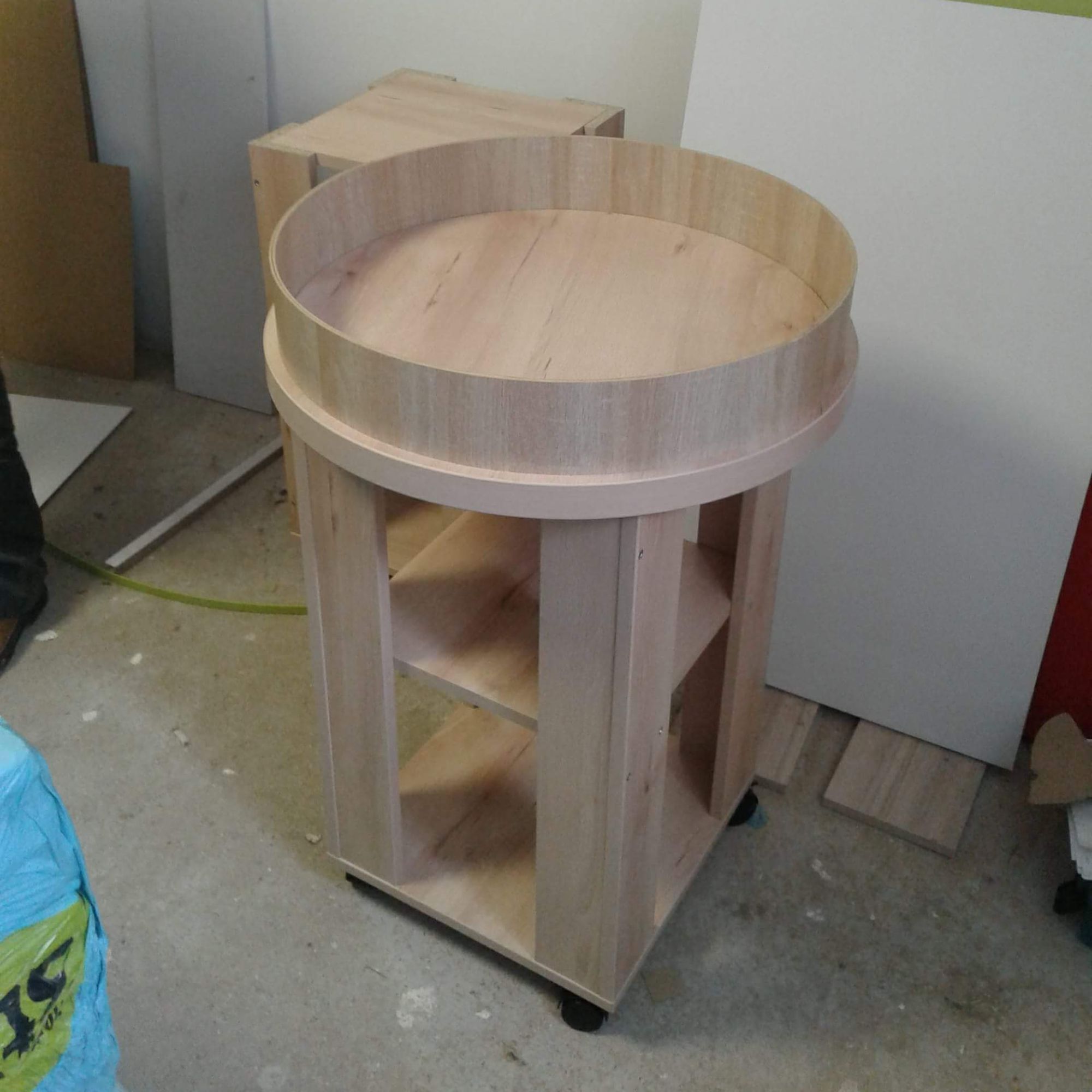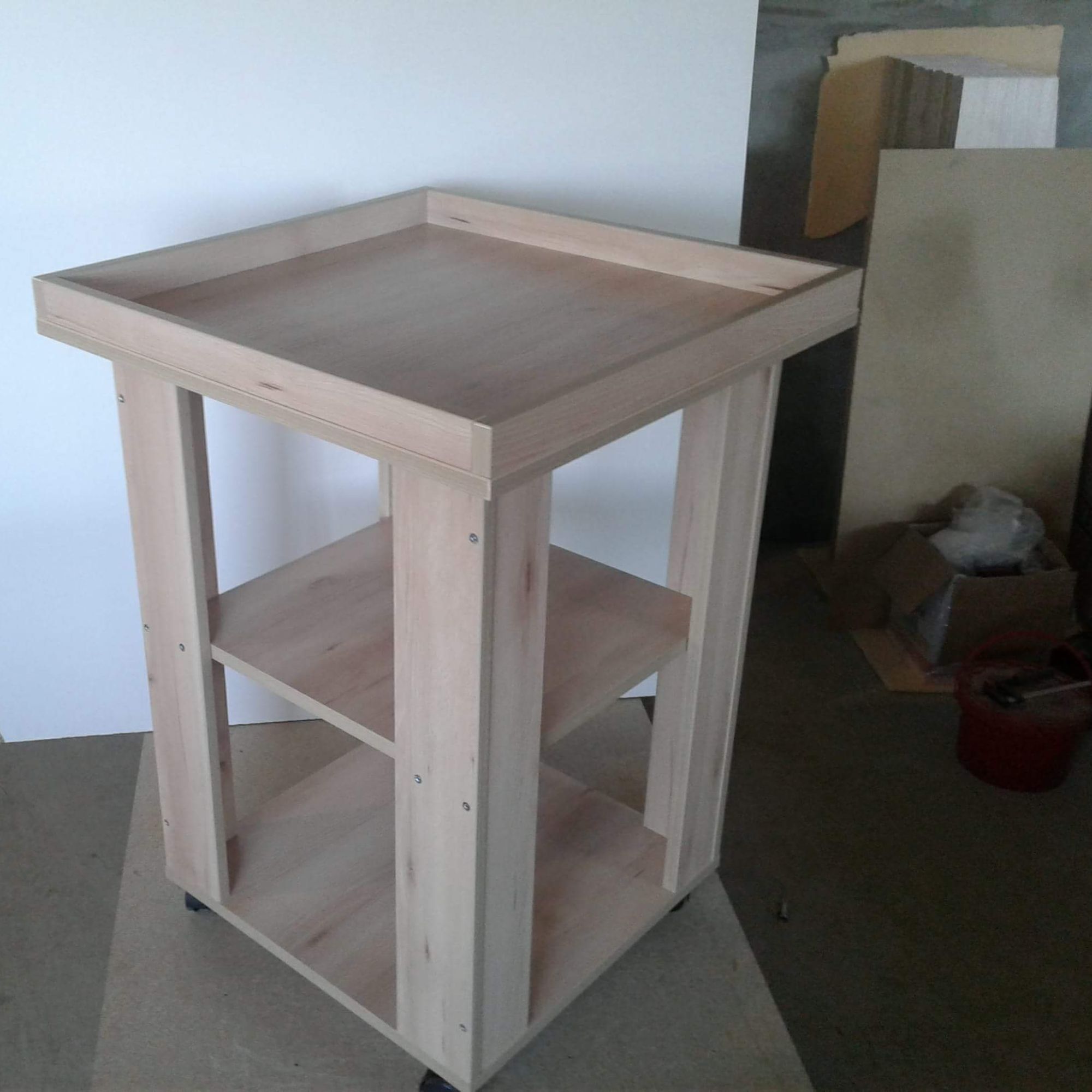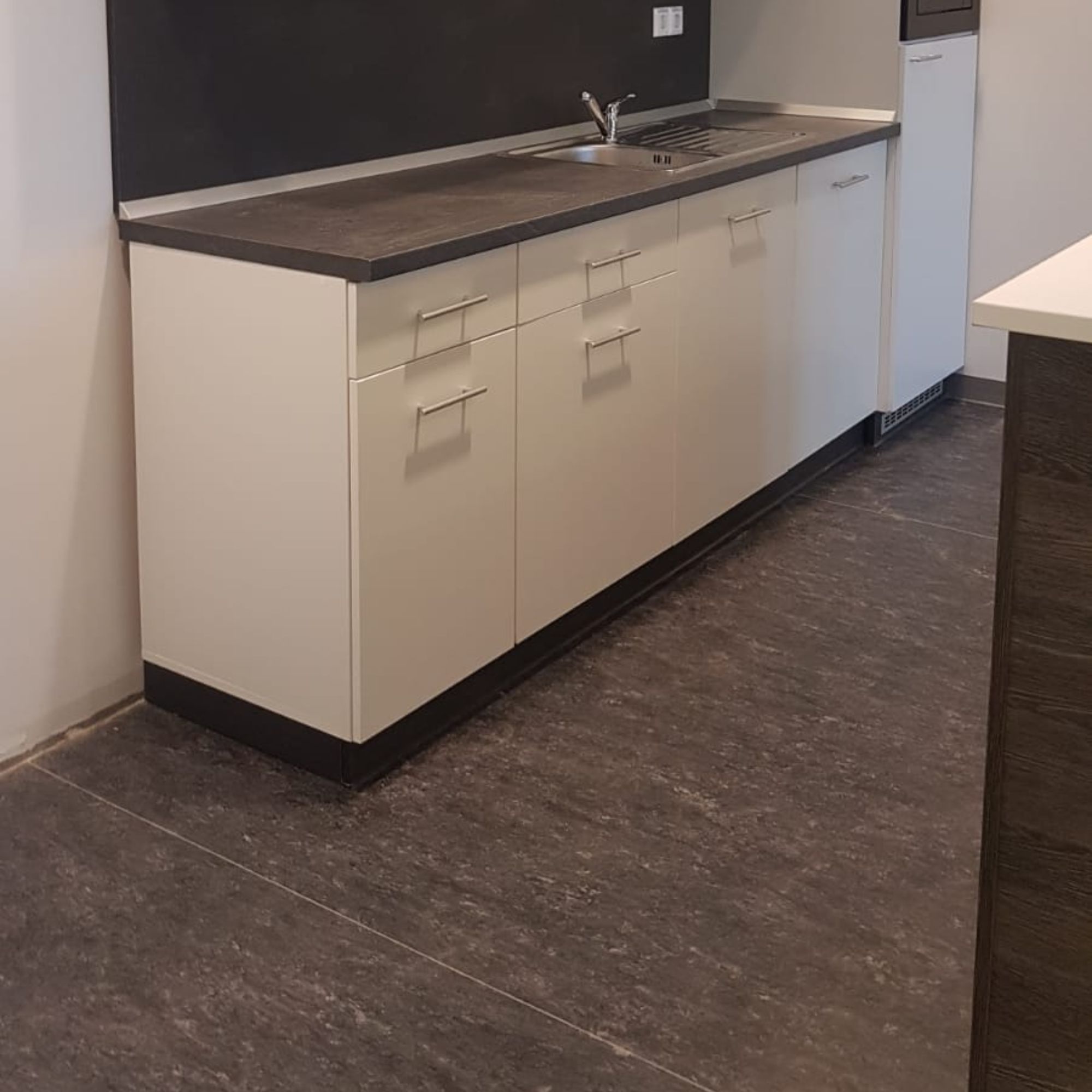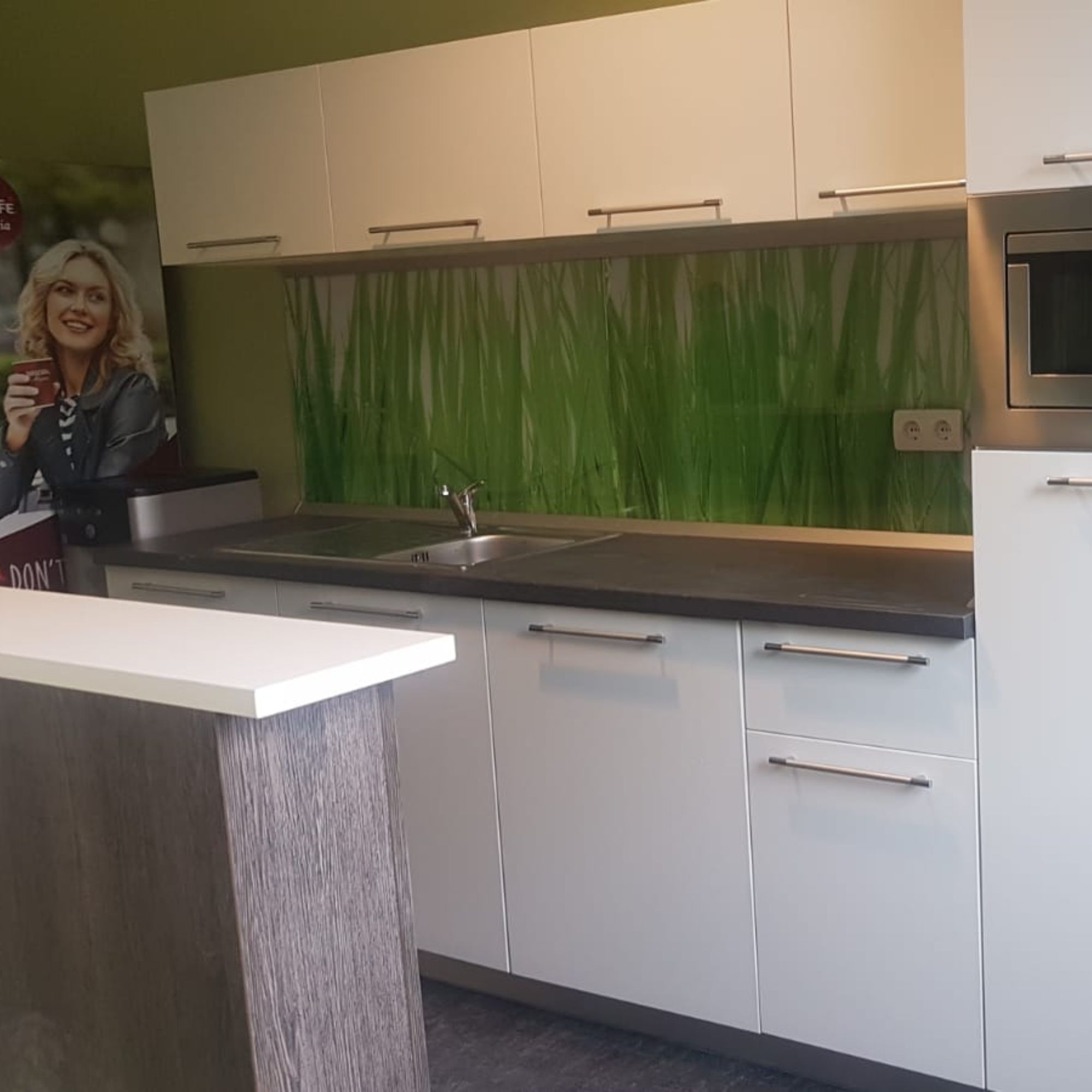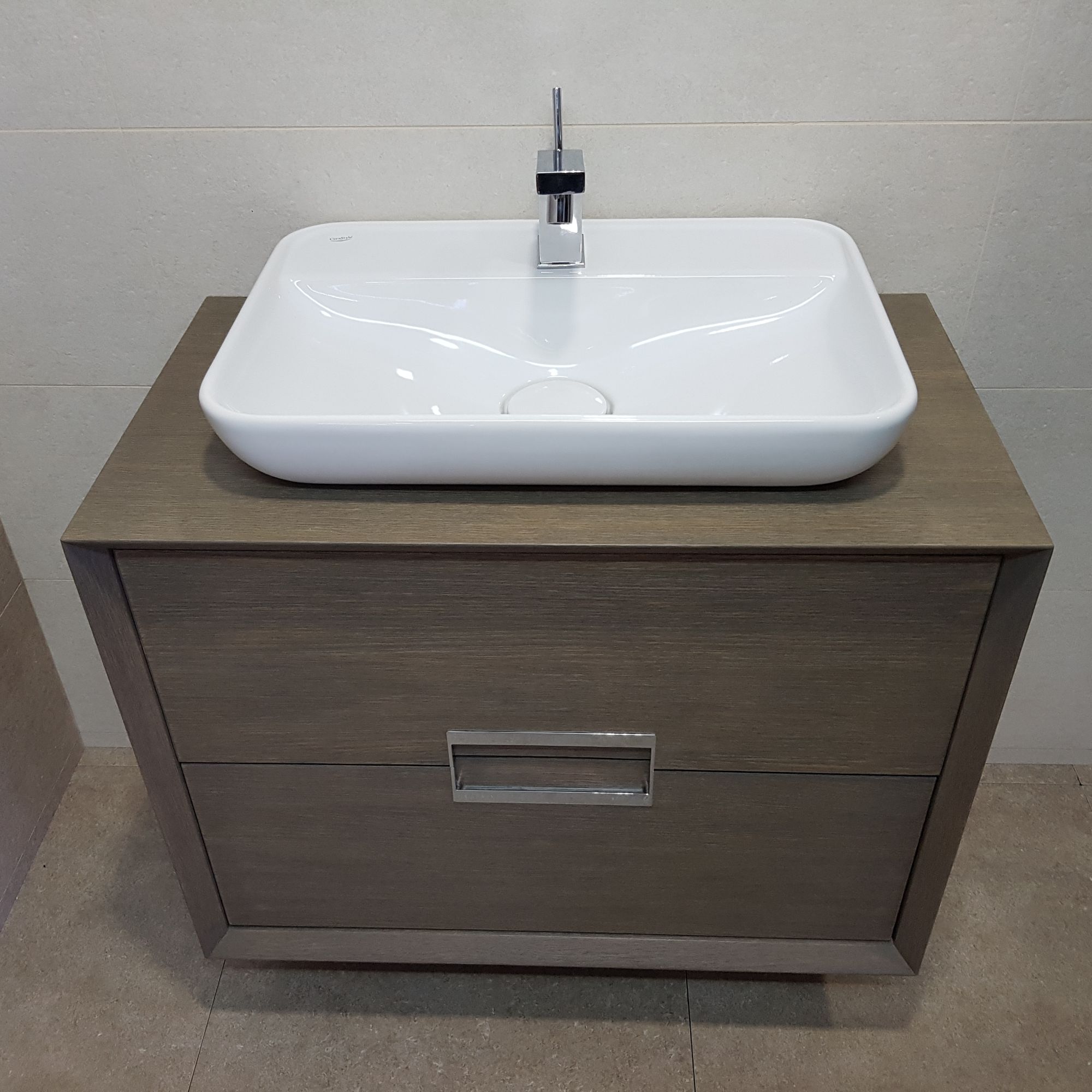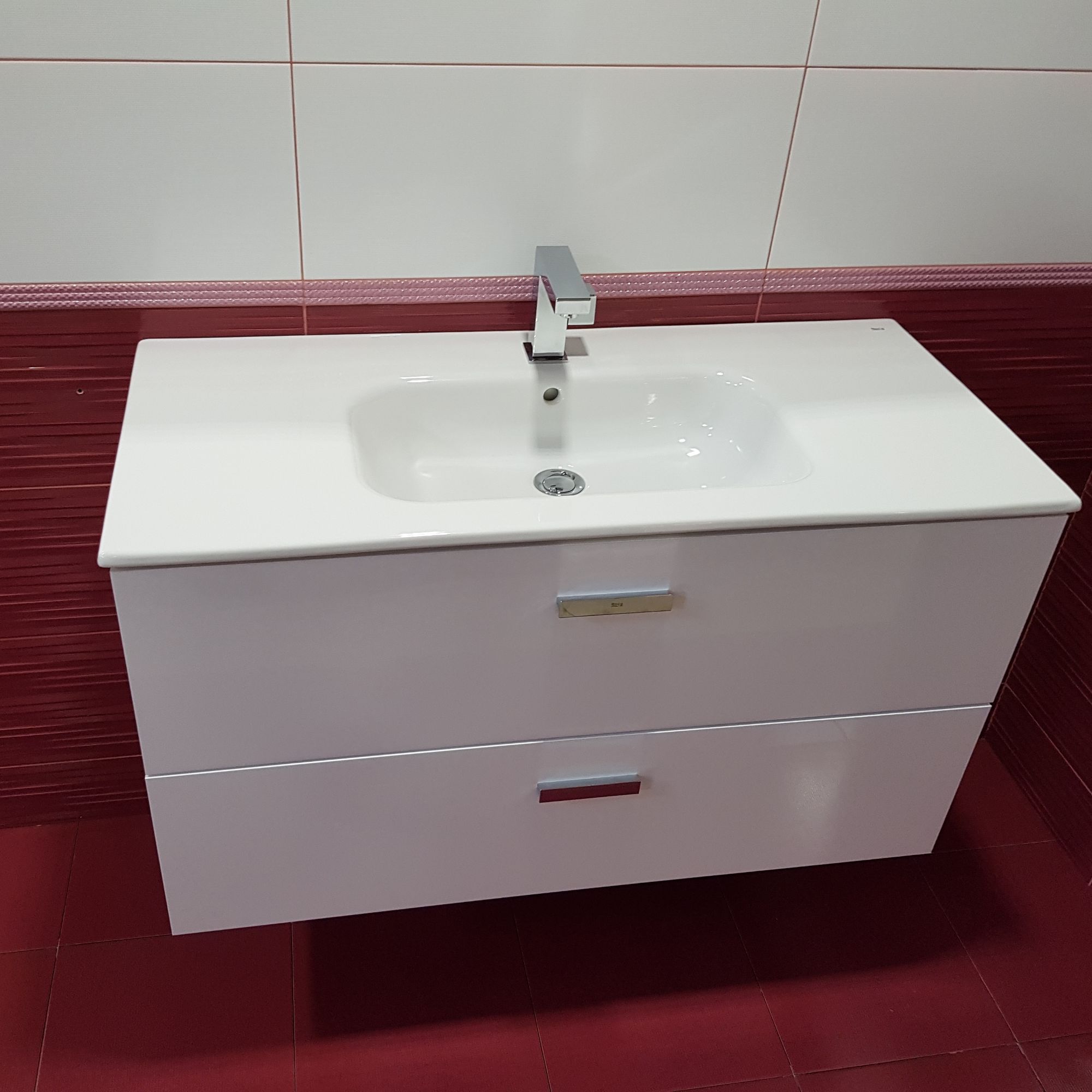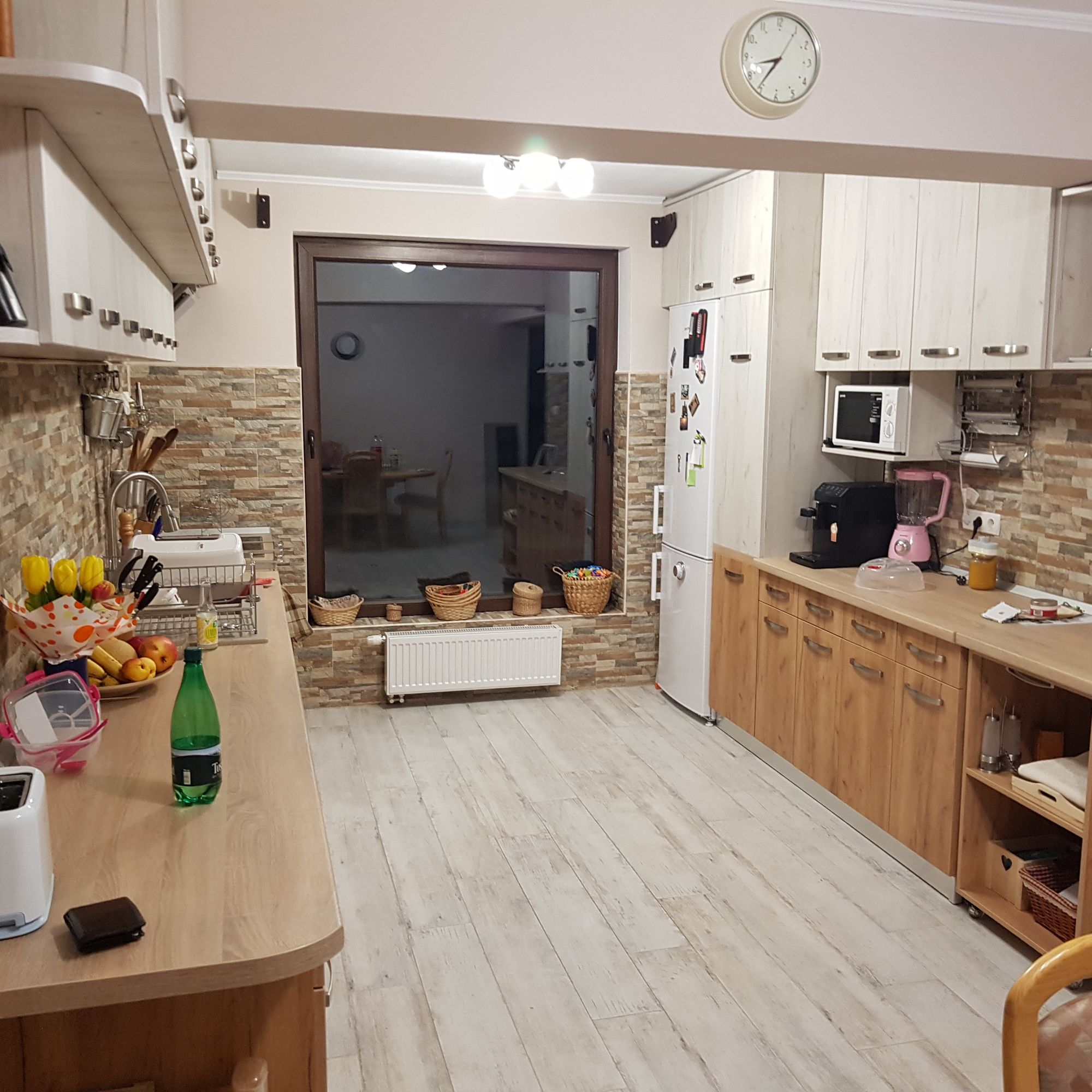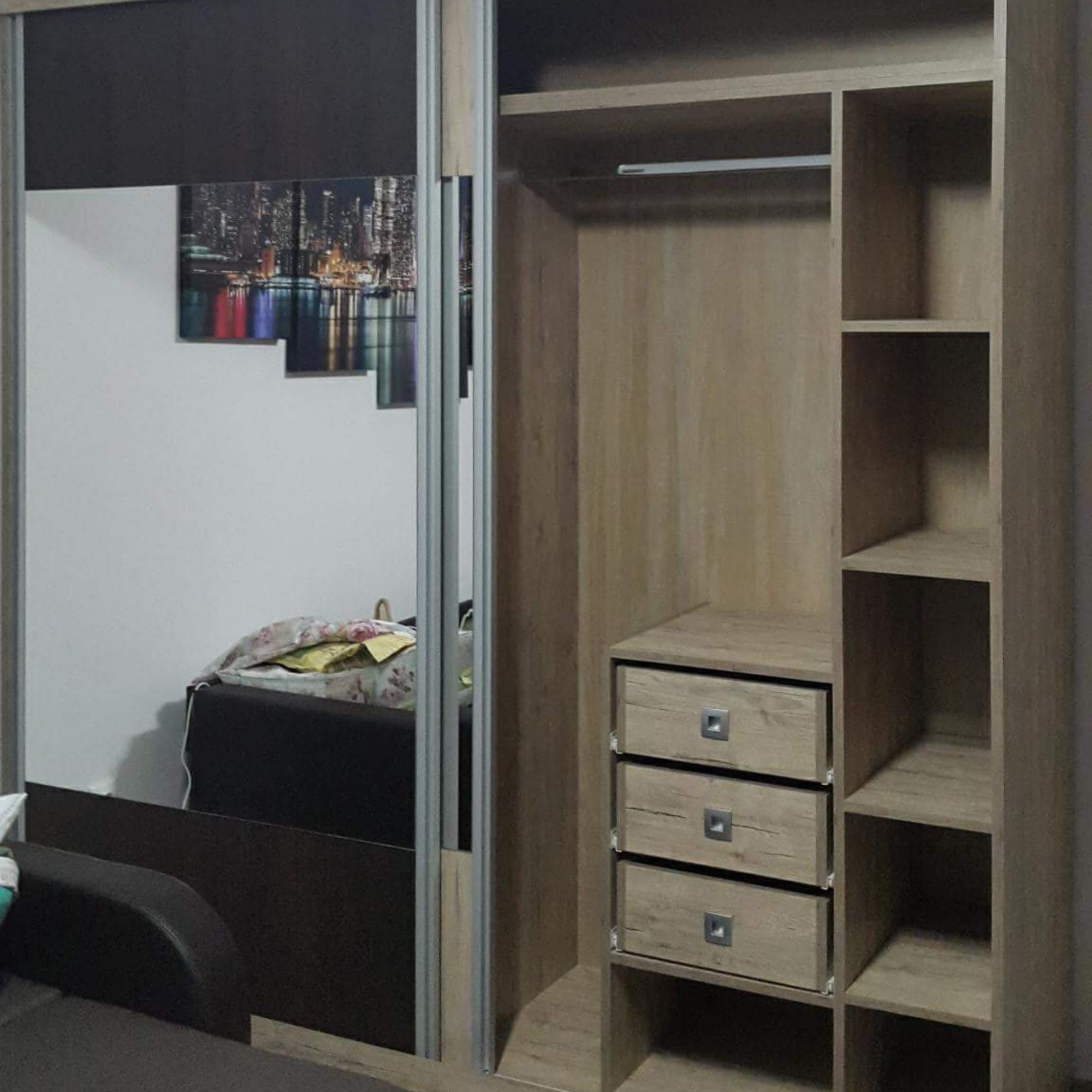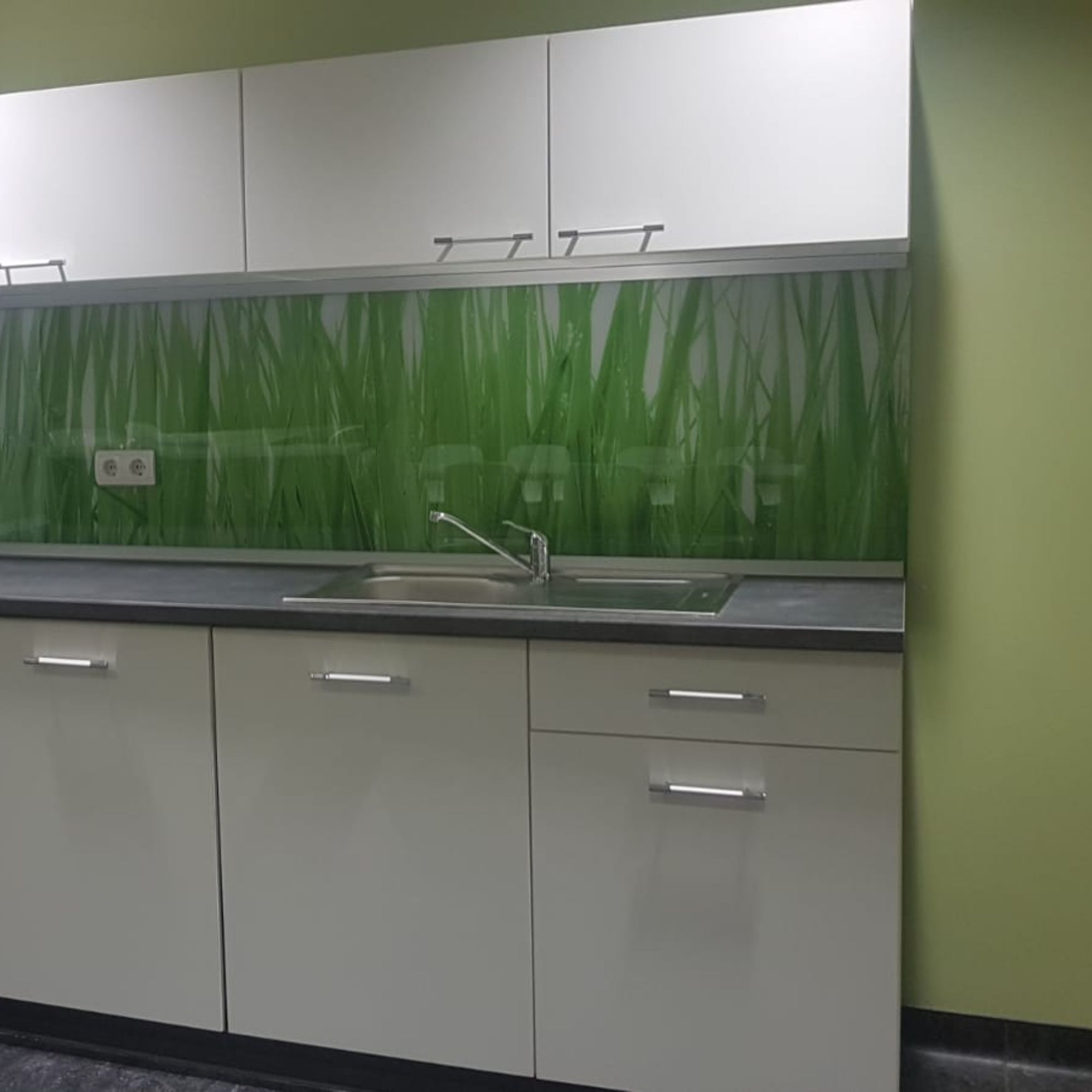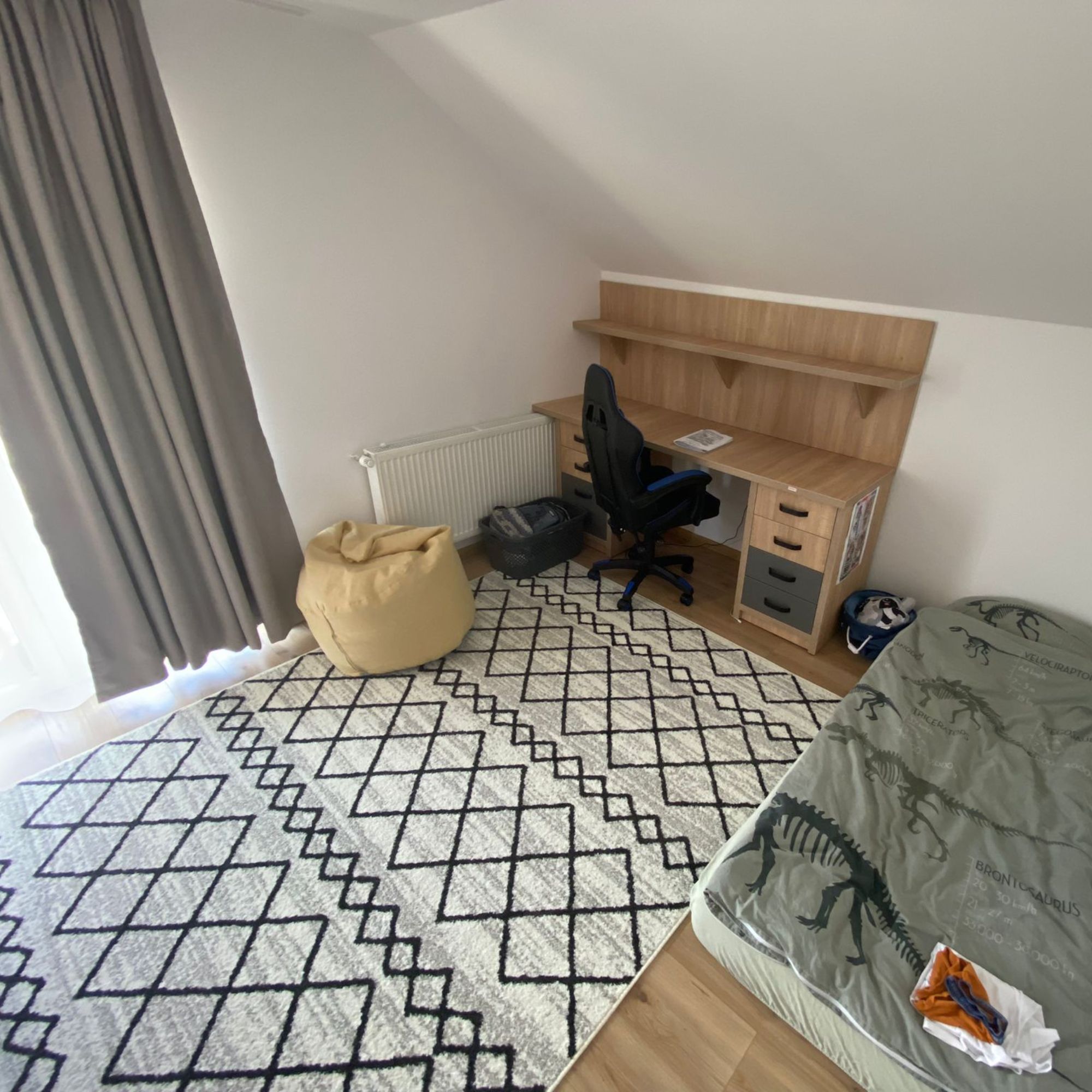 Industrial furniture, business equipment
For more than 10 years, the main activity of our company has been business equipment. Today, the production of industrial furniture and equipment has become an integral part of our activities, with our products we are present in almost every county of the country, which can be found primarily in such marketchains as Lidl, Kaufland or Animax.
Outdoor furniture
Our goal is to produce quality outdoor furniture and equipment that is resistant to weather conditions, adapts in style to the given environment, but at the same time withstands intensive use.
Materials from which we work
We only work with quality materials.








Did you know?

that MDF, as it is a more densely pressed board than PAL, offers many more design variations?
Did you know?

that HPL is antibacterial and does not absorb water, which is why it is often used in wet environments?